Teen Driver's Education Classes
---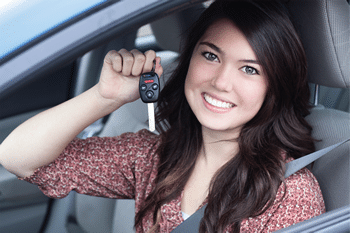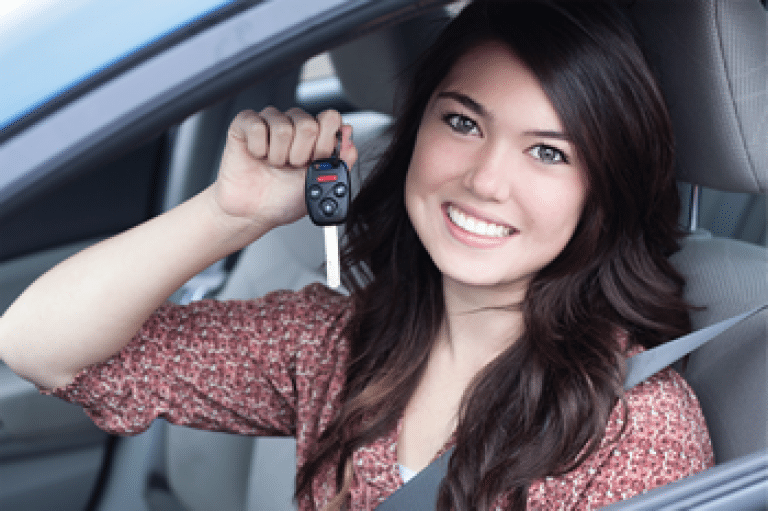 Working together, we can help your student learn the skills and habits to become ticket and collision-free for life.
Provided in our basic classes: 30 hours of classroom, 5 hours of driving, 1 hour student observation, and 4 hour AAA Zero Error Driving Course.
AAA Zero Error Driving Course: This is a 4 hour class that is added to the 30 hour course required by the Department of Licensing. This is  scheduled separately and could be held at a neighboring location. You may opt of this course by purchasing an additional driving lesson (6 lessons total).
A parent information session will be held during the second hour of the fourth classroom session or will be scheduled outside of classroom session.
We strongly encourage a parent or guardian to observe at least one driving lesson.
Minimum course length is 5 weeks and all course requirements must be completed within 3 months.
A driving permit is required before the first lesson and an electronic waiver will be reported once contact has been made to our office. Students can get their permit up to 10 days before the start date of class.
Driving lessons are held outside of classroom meeting times and will extend beyond the end of the classroom portion of the course and typically take place every 1-2 weeks starting the second week of class.
Upon completion of the course, an electronic certificate will be reported to the Department of Licensing. This process takes up to 3-4 weeks.
Most of our communication is through email. When registering please provide a valid, regularly checked email address for both student and parent.
Please keep all summer vacations and traveling in mind when registering for the course.
Students must be completed 3 months from the start date of class and are only allowed to miss 3 class sessions.