EVALUATIONS
If you have questions about cognitive or physical abilities of yourself or a loved one and want to return or continue driving, please choose the evaluation below that would best serve your needs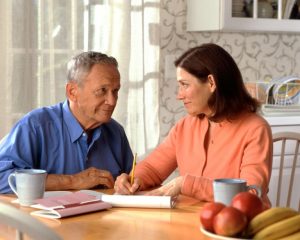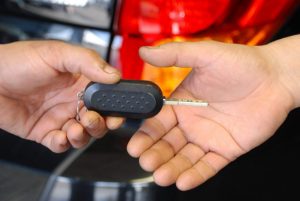 Comprehensive Evaluation - $245
YOU MUST WEAR A MASK TO YOUR APPOINTMENT. Comprehensive driving evaluation with cognitive and visual components as well as an on-road assessment. Appointment lasts approximately 2 hours. Held at our Kirkland location.
Locations Available:
Senior Driver Assessment - $395
YOU MUST WEAR A MASK TO YOUR APPOINTMENT. This Senior Driver Assessment is designed specifically to empower our senior drivers and their families to create a plan for a retirement from driving either immediately or sometime in the future. Our certified professional will come to your home and guide your senior family member through a Comprehensive Assessment, which includes an interview, cognitive exercises, observation and driving exercise (if appropriate). Senior drivers will take physical, mental and emotional needs into consideration in order to determine a suitable course of action. The session will conclude with a meeting between the senior and family member(s) where tangible facts will be shared in order to determine an appropriate plan of action. By appointment only. Location: In home (within 20 miles of Kirkland). Please contact for quote if you are farther away then that. The appointment will take between 2 and 2 1/2 hours.
Locations Available: