EVALUATIONS
If you have questions about cognitive or physical abilities of yourself or a loved one and want to return or continue driving, please choose an evaluation below.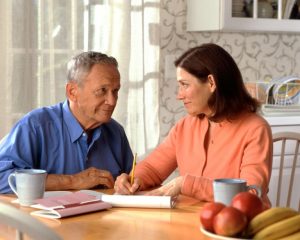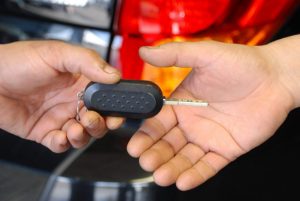 Comprehensive Evaluation
Price:
$345
Comprehensive driving evaluation with cognitive and visual components as well as an on-road assessment. This evaluation is designed specifically for people who may have lost their driving privileges for medical reasons or a senior assessment to evaluate if your loved one is safe to continue driving. You will meet at the Kirkland office. By appointment only. The appointment will take 2 hours.
Locations Available: