Training Better Drivers
Because Safe Driving Is No Accident
Three Simple Steps To Get Your License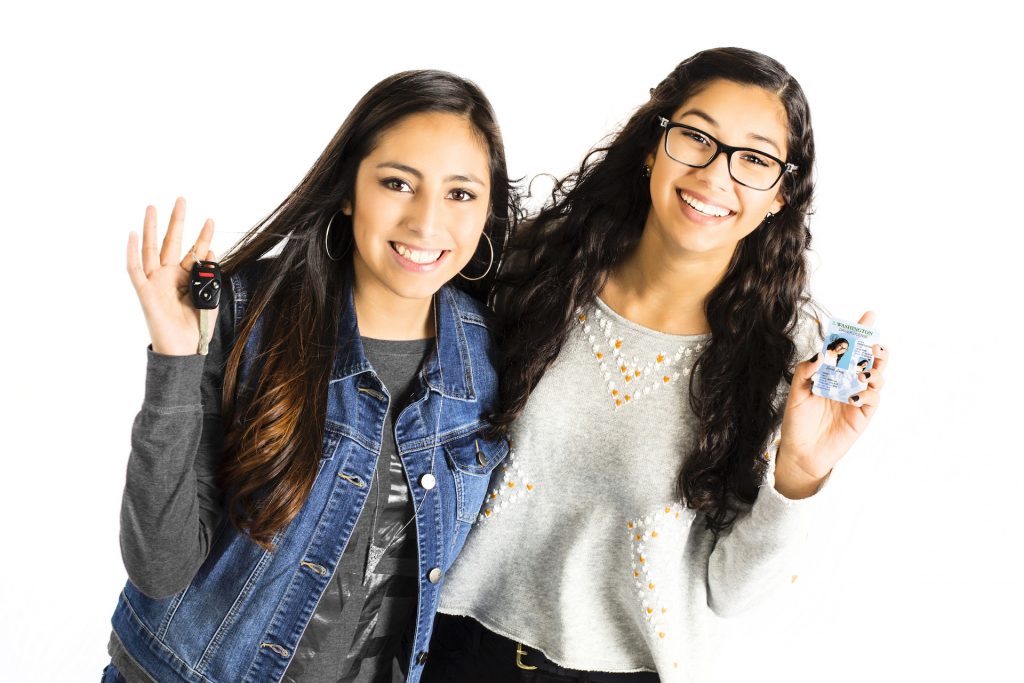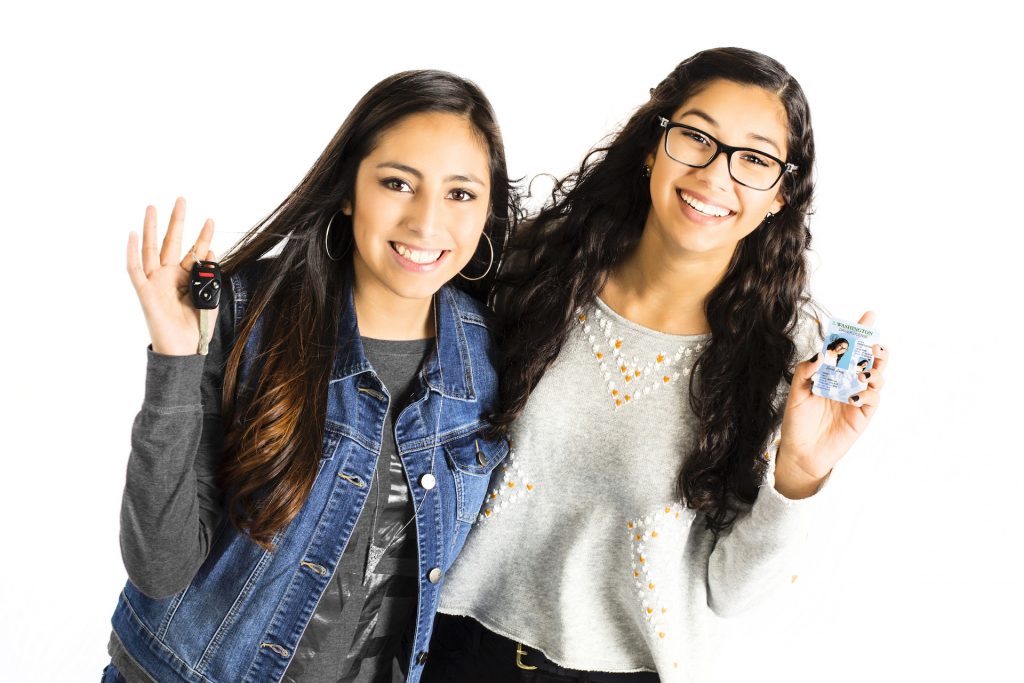 Driving is a right of passage in America. Being trained to drive safe is essential.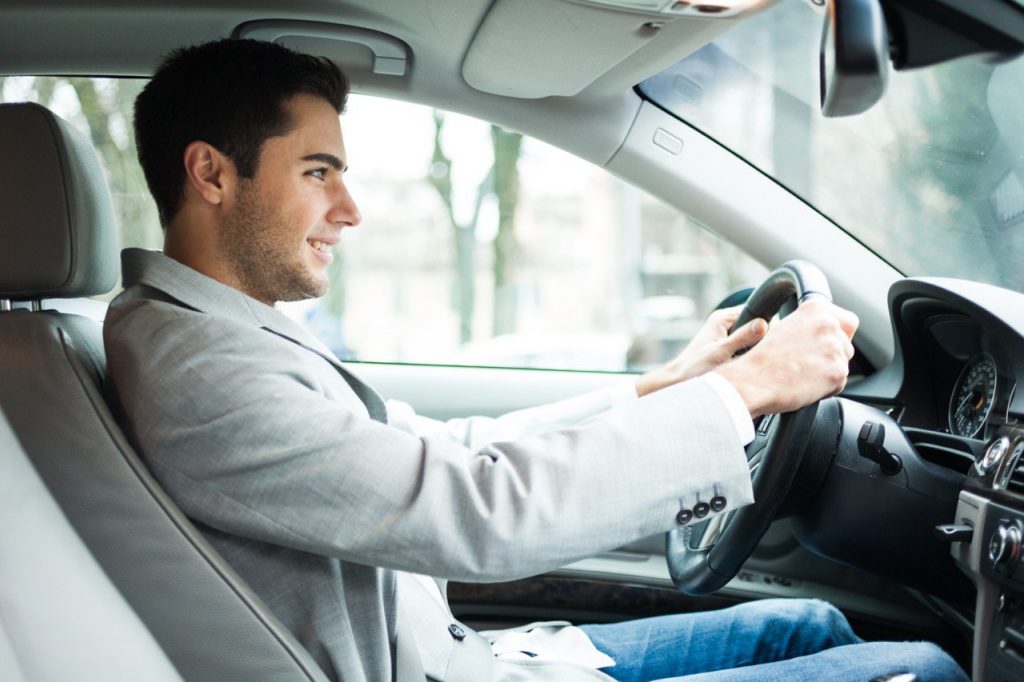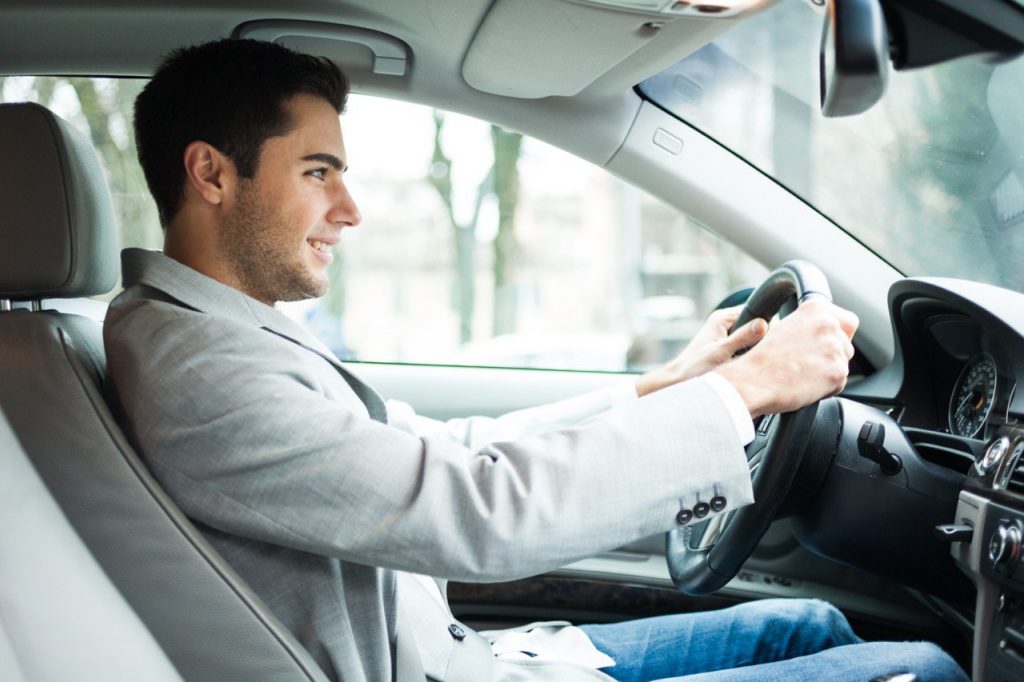 To work and live, driving is a necessity in most of the Puget Sound region.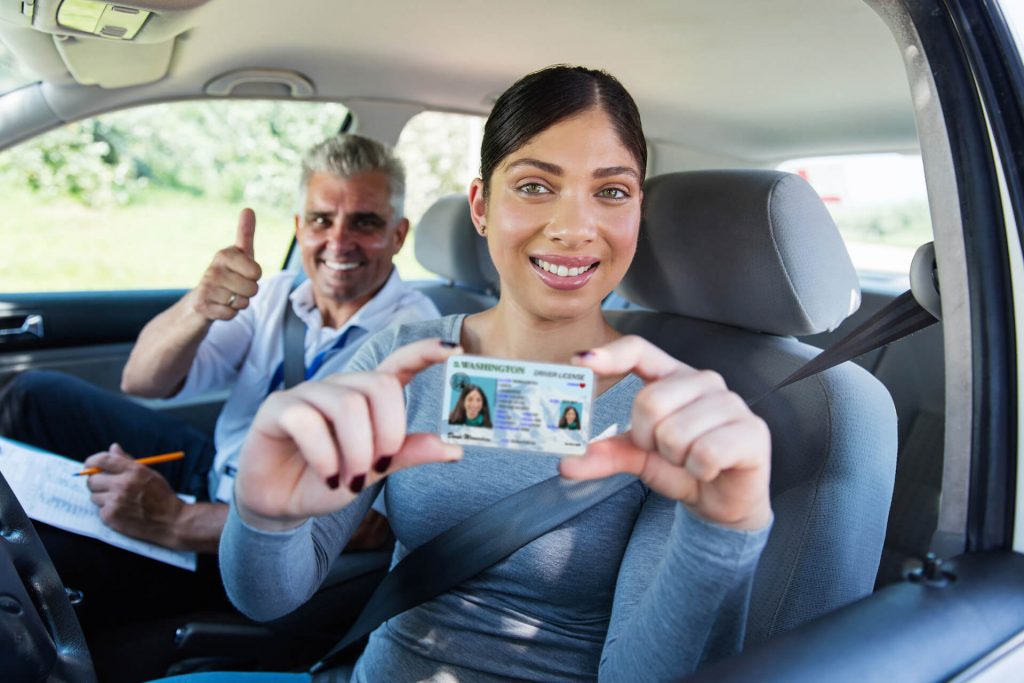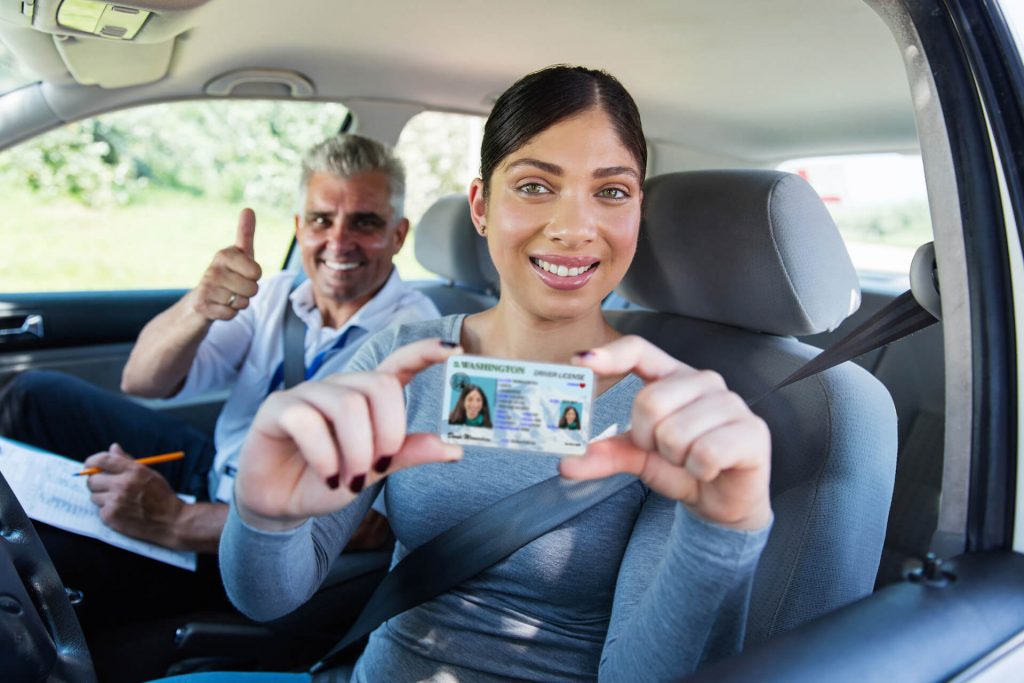 We can test and train in the same car and facility. We want to "de-stress" the test.
SPECIALTY COURSES ALSO AVAILABLE
Safe Driving Is No Accident
Professional Training Matters
What's the best training? Maybe a better question: What's the safest training? Many people leave training to a parent, friend, or beloved uncle. As a matter of fact, many people remember the good old days when driver training was a family affair. And if we're honest, we remember the anxiety, fear and strained relationships.
When we train your student or friend, we train them to be a better driver and a safer driver. This gives them the best chance to be safe for themselves and others on the road. In the end, isn't that what everyone wants – safety AND confidence?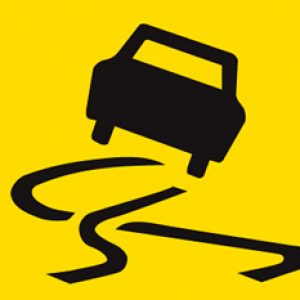 "I have always been fearful of driving, especially merging onto the highways. I took lessons at Defensive Driving with Mr. Issac Kim. He was very patient with me and gave me time to learn and improve on my mistakes. He is an amazing teacher and helped overcome my fear of driving and made sure I was comfortable enough to get onto the highway. He gave me enough practice with the mock tests that I knew what I would be tested for during the driving test. I am grateful that I found Defensive Driving and Issac helped me learn. If possible would give them more stars." H. Parmar
Defensive Driving School HD Promo Video
Advanced Collision Avoidance Training Promo