Bellevue WA (NE 20th)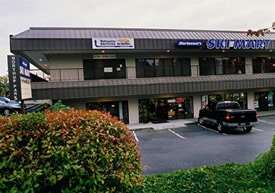 13219 NE 20th St #206
Bellevue, WA 98005
(425) 643-0116
The Bellevue WA (NE 20th) Driving School is Located behind Ski Mart. A classroom location and our office.
Things to keep in mind when registering your student:
Students must be 15 years old by the first classroom session of the course.
Minimum course length is 5 weeks.
Driving lessons will extend beyond the end of the classroom portion of the course.
A majority of our communication takes place through email. Please provide a valid, regularly checked email address for both student and parent.
Loading...